We know the road transport industry
Australia's Leading Road Transport Industry Association
Join Australia's only national member association for road transport businesses. Enjoy exclusive deals, discounts, support and education you need to drive your business forward.
Available – anytime, anywhere.
Get expert advice and assistance
We have a team of industry experts who can help you find the right solution to your problem.
A proud history dating back to 1948
The National Road Transport Association (NatRoad) is a not-for-profit association supporting road transport operators with business advice, discounts and important industry updates.
We're 100% independent and always put our Members first, helping them navigate the road to success.
NHVR will release the heavy vehicle National Network Map on 20 December 2023. For (…)
Nationwide updates on major road closures and safety bulletin notices.
Have a look at what NatRoad Chair Paul Fellows and CEO Warren Clark have to say about the industry and changes.
Connect with the industry experts and other road transport operators.
Watch our free monthly webinars to keep up with key industry topics including road safety, laws, staffing and more. You can join live or listen to a recording afterwards.
The NatRoad Regional Forums allow road transport operators to hear what's happening in the industry first-hand, ask questions and network.
The NatRoad National Conference allows both Members and non-Members to have their say and connect with others in the industry.
The annual NatRoad Awards, presented at the National Conference Gala Dinner recognise those in the industry who are making a difference. Nominate a mate or a fellow worker to acknowledge their contribution to your workplace and the industry.
Already a NatRoad member and want to refer a mate?
Refer a mate to NatRoad and receive a discount on your annual membership.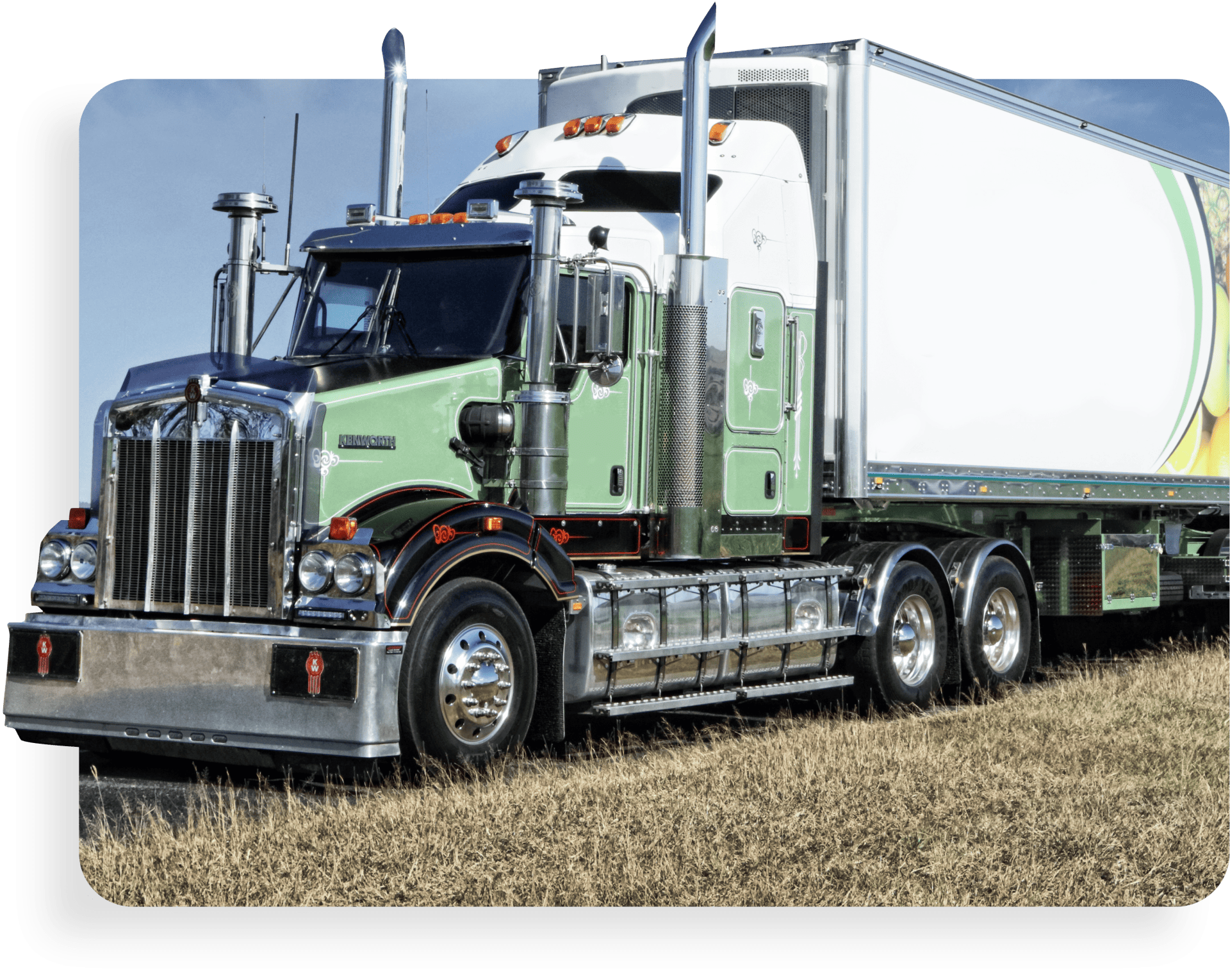 "I really enjoyed the networking at the NatRoad conference, by far that is the best of any conference that I've ever been to. It's those connections that you make that are really valuable."
"NatRoad advocate not just for our industry but for every individual. If you've got a question you can ring them and they'll help you out, and if they don't know, they'll find the answer for you."
"With the Ampol fuel rebate, I did a few calculations and worked out that we were going to save probably $20,000 a year."
"I believe NatRoad is the premium road transport association. It's representing all aspects and all levels of the road transport industry. Try it once. Join for one year, see the benefits you can get out of it."
"They're an independent representative and they do a very good job of listening to their Members and putting forward to the relevant authorities, the needs and requests."
"We started with NatRoad because we realised we needed to be involved in a lobbying platform. It's the best way to lobby the governments to get what we need. The benefits we get from a financial point of view, with the discounts NatRoad get us wasn't the main reason – it's just a bonus!"
Young Country Enterprises
"NatRoad are a long standing advocate for the transport industry. Safety is a big part of what they do."
"At the NatRoad conference we had really positive interactions with all of the delegates and there was some really good information and topics passed on to Members."
"We're one of the foundation sponsors with NatRoad and have been involved for a very, very long time. We support NatRoad for the main reason that their Members are also typically our customers. We like what NatRoad stands for, as well as the topics and discussions that take effect so it's good for both of our organisations."
"We've really enjoyed speaking to operators at the NatRoad conference and seeing the grassroots foundations laid out for NatRoad to be able to advocate for the industry."
Vinnie Truong & Chloe Sexton
NSW Department of Infrastructure, Transport, Regional Development, Communications and the Arts
Join Australia's only national member association for road transport businesses and enjoy exclusive deals and discounts, along with the support and education you need to drive your business forward.
We make it easier for you to run your business.
By providing advice, industry representation and offers from our Partners, we'll help you keep your business commercially viable now and into the future.